Moderators: Probationary Level 80 Admins, Level 80 admins
Which Server(Server Name): Styx Promod
In-Game Name(b4 Banned): .RS|K3nShin
Banned by(Admin Name): I dont know
Reason banned(Reason or Rule): rule2
Why you should be unbanned(Why unban you?): Cuz i didnt use any cheats...And I play in styx servers for long time, btw...i dont play on styx promod i only play cj but i joined the server that day cuz there were some players, and styx cj is awesome :')
Additional contact Info(xFire or w/e): diaa98
Additional comments(Anything else you'd wanna say): I don't know..but i dont really play that much on promod, and i cant find a better cj server
Thanks :3
Posts: 18
Joined: Sat Aug 25, 2012 8:53 am
Has thanked: 0 time
Been thanked: 0 time
---
Well I banned you from the server for pretty much this:
If this aint hacks I wonder how you did this with settings only
.
I Don't say I Don't Trust You, I Don't Say I Do, But I Don't.
»Topper Harley«
---
Clan Leader
Posts: 7632
Joined: Sun Dec 11, 2011 3:26 pm
Country:
Has thanked: 1202 times
Been thanked: 1101 times
---
Also, you should check out the sniperfun server aswell, I swear to god there's hackers in that aswell
Good job none the less! xD
Sexy Yellow
Posts: 727
Joined: Wed Apr 16, 2014 9:04 pm
Location: Coney Island
Country:
Has thanked: 67 times
Been thanked: 69 times
---
He maybe got a mac, mac got cool settings :)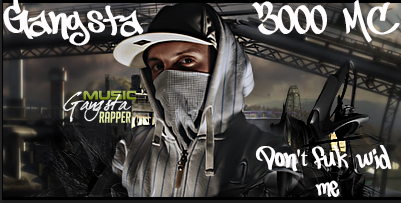 Thanks Slim for this epic sig!
3: Member
Posts: 2335
Joined: Mon Jun 17, 2013 8:17 pm
Country:
Has thanked: 337 times
Been thanked: 184 times
---
btag: nesty#2493
---
Clan Leader
Posts: 7139
Joined: Thu Jun 02, 2011 6:17 pm
Location: Cafe de Dees Coffeeshop
Country:
Has thanked: 510 times
Been thanked: 880 times
---
---
Who is online
Users browsing this forum: No registered users and 1 guest