Moderators: Probationary Level 80 Admins, Level 80 admins
Which Server
: STYX jUMPER
In-Game Name
: Nova
Banned by
: dont know
Reason banned
: says no reason
Why you should be unbanned
: i didn't do anything wrong i was just inactive for 1week im friends with everyone on the server?
Additional contact Info
: itznova18
Additional comments
: it may be because i used a cracked key
Posts: 24
Joined: Fri May 30, 2014 4:38 am
Country:
Has thanked: 5 times
Been thanked: 1 time
---
fixed the answers, was mixed with questions.
Thanx Tom for the Awesome Sig and avatar <3
Financial Support
Posts: 5634
Joined: Tue May 29, 2012 8:13 pm
Location: United Kingdom
Country:
Has thanked: 1470 times
Been thanked: 546 times
---
/Bump HSA/A80?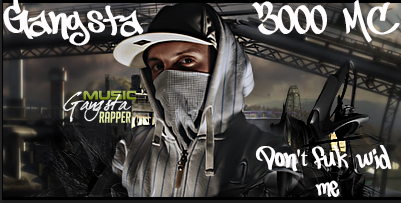 Thanks Slim for this epic sig!
3: Member
Posts: 2335
Joined: Mon Jun 17, 2013 8:17 pm
Country:
Has thanked: 337 times
Been thanked: 184 times
---
Been looking for a few days now but it doesn't seem like you are banned. Can you give me the screenshot when you try to join the server.
Just a small thing, you know for sure that you are joining the right server?
Topper
I Don't say I Don't Trust You, I Don't Say I Do, But I Don't.
»Topper Harley«
Clan Leader
Posts: 7632
Joined: Sun Dec 11, 2011 3:26 pm
Country:
Has thanked: 1202 times
Been thanked: 1101 times
---
---
Who is online
Users browsing this forum: No registered users and 1 guest