Real name:
Joni
Age:
19
Country & timezone:
Finland GMT +3
About me:
Well I was long time in Cod4, since 2011. First started with Codjumping, then
moved to mapping. Made couple maps, like mp_unbelievable and
mp_the_extreme. When our clan silently died i was moving on and stopped
COD once and for all. Moved to CSGO 5 months ago, since then played active
on CSGO. I know couple of styx guys, and old buds who came to styx long time
ago. Would be nice to join this clan and be apart of it, as my old clan got buried
in the dirt.
Steam Alias:
- joniathan
Steam ID:
- STEAM_0:0:40727417
Steam Username:
- LitkuReiska
Other games:
- League of Legends
Hours tracked:
- 432
Skill:
- Pro
Current MM rank:
- Legendary Eagle Master
Times available for play:
- 4 times a week bout.
Ex-teams:
- eBc and couple dead clans.
Screenshots:
-
Previous clans:
- eBc
Why will Styx fit better:
- Heard positive feedback about this clan, I would be a good addon to your team
What can you add to our clan:
- Editing, Mapping ( still inprogress ), Im a Drunk Finnish guy with a bad english
accent. thats good?
Skills useful to clan:
- Coding / mainly on cod4, GFX. CSGO coding still inprogress
Referrals:
-
Contact information:
- Xfire: Ultimater95 ( Not using it anymore )
Skype: Jonilix
Extra information:
-
Posts: 3
Joined: Fri Feb 14, 2014 12:44 pm
Country:
Has thanked: 0 time
Been thanked: 2 times
---
Suomii!
Anyways I don't think their is a CSmT so fuck knows what's gonna happen. Since you're LEM I guess you should play with the higher tier of Styx CS:GO and get their input on you. If you're good then idk accept him because is level2 even useful anymore?
Anyways glhf and hopefully you'll here soon!
3: Member
Posts: 352
Joined: Mon Feb 23, 2015 4:59 pm
Country:
Has thanked: 42 times
Been thanked: 45 times
---
oi, add me, kenan120 on steam
guess ill take charge of the csgo apparentment ez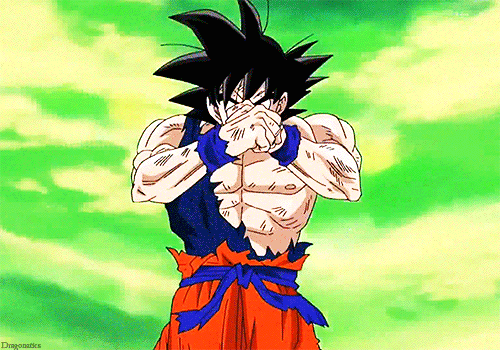 5: Honorable Member
Posts: 3754
Joined: Sat Jul 09, 2011 12:27 am
Location: Norway
Country:
Has thanked: 92 times
Been thanked: 299 times
Cash on hand: Locked
---
I Don't say I Don't Trust You, I Don't Say I Do, But I Don't.
»Topper Harley«
Clan Leader
Posts: 7632
Joined: Sun Dec 11, 2011 3:26 pm
Country:
Has thanked: 1202 times
Been thanked: 1101 times
---
Drama Queen
Posts: 3605
Joined: Sun Jun 10, 2012 7:51 pm
Location: Under yo bed.
Country:
Has thanked: 211 times
Been thanked: 282 times
---
---
Who is online
Users browsing this forum: No registered users and 1 guest